Why Should You Choose Us?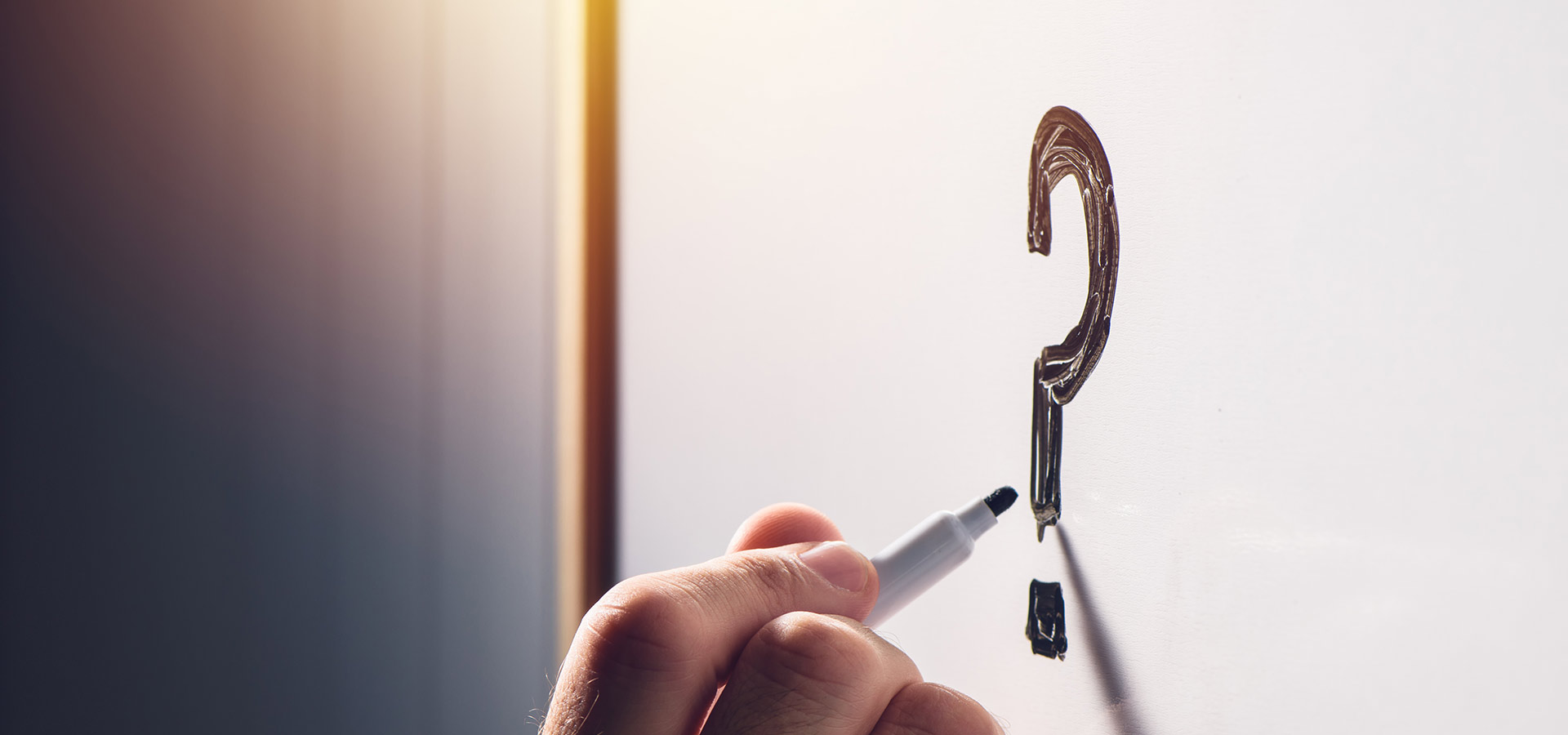 I guess the better question is, why not?!
I'm Temika Younger and I am the proud owner of Virginia Adult Care Education. We are so excited to be able to provide the right trainings for you at the right time.
Our trainers are some of the absolute best in the business with decades of nursing and education experience to pass on to other trainers and managers in Long Term Care. I understand the importance of Long Term Care. I have a professional understanding and a personal understanding. See, I worked in long term care (nursing home) for many years in many capacities including management and education. However, my personal experience really taught me the significance of long term care. My grandmother who raised me developed Alzheimers Dementia at the age of 84. Although we tried to take care of her on our own for many years, at the age of 91, she had to move to a long term care facility. The love and care she received from her CNA's and nurses was phenomenal and they became like family to all of us. Having been a CNA prior to becoming a nurse, I knew what it felt like to take care of other's loved ones, but being on the other side of that spectrum gave me a new eye opening experience. I realized that I had not only been responsible for training people to be a care giver but was also responsible for teaching people to give real care, like family.
I'm so grateful for the opportunities I have had over the years to show people love through training.
So, why should you choose us? Because we CARE! About the people we care for, about the students we teach to care and about the trainers who care enough to pour out their hearts and passions to every student they encounter.
I promise that every one of our trainers, no matter what training, will pour out their hearts and passion to you. As I always say, when I leave this training, I hope to be empty so that you can be full of the knowledge you need to be successful!
You won't be disappointed.
Blessings!