Why is Good Training Important?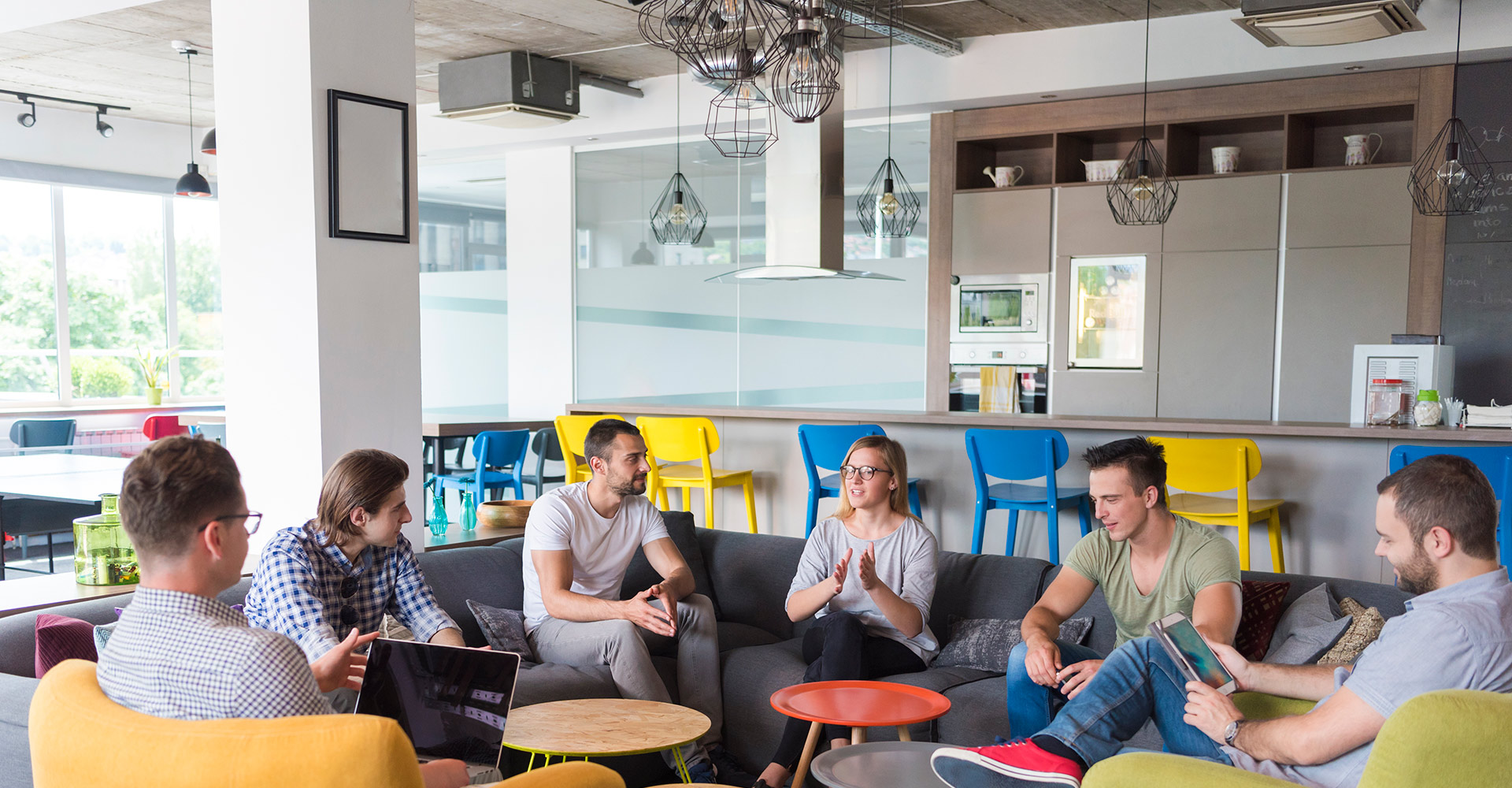 The health care field is growing because the Baby Boomers are rapidly growing older. The 'Boomers' are the largest generation of the 20th century and, for this reason, there is a rapidly growing need for health care providers. We are already feeling the shortages and it's getting increasingly difficult for facilities to maintain qualified, well-trained staff.   The mission  of VACE is to provide competent, enthusiastic trainers who present up-to-date trainings,  which meet that need. Nurse Aides, Personal Care Aides and Med Aides are essential members of the health care profession. The more well-trained, competent staff we have, the better we are able to take care of the growing population who will need it.
Good training ensures that trainees  become safe, competent practitioners who give great care!  In turn, good training also helps with retention of staff, which…..wait for it– Saves Your Company Money!  Good staff retention the means less need to constantly pay to recruit and orient new caregivers and support staff.
Another thought:  Great training and competent staff, means  better care to your residents. That is the absolute best marketing tool you have! Word of Mouth! We do it all the time. If you like a restaurant, you tell everybody to go there. If you don't like it or had a bad experience, you also tell that! I know I do! But you can speak for yourself! So when you have great well trained caregivers, people will talk! "You should send your people to that training, the instructor is fabulous" or "If your mom is needing care, you should really consider this facility because they give wonderful care and the people are nice." You've heard it before!
Now go out and be great!