Administrator/Manager Trainings
These trainings are designed to equip the Long Term Care Manager with the skills necessary to manage their staff effectively. We offer various trainings each year that cover the needs of the long term care arena.
These trainings offer NAB approved CEU's so that administrators may obtain the required 10 credits for live trainings. These trainings are taught by enthusiastic, innovative trainers who have experience in Long Term Care Management. The trainings are interactive, Interesting and fun.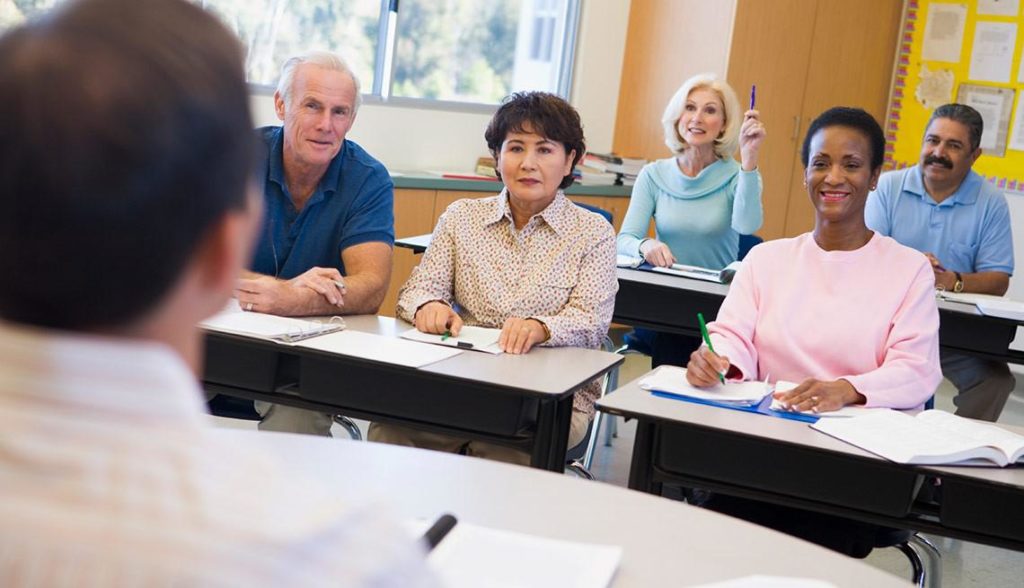 1. No Programs Scheduled at this Time.
2. Winter/Spring schedule which normally ends on March 31st of the new year, will be posted soon.